Covid19 Recovery Certificate in Bangkok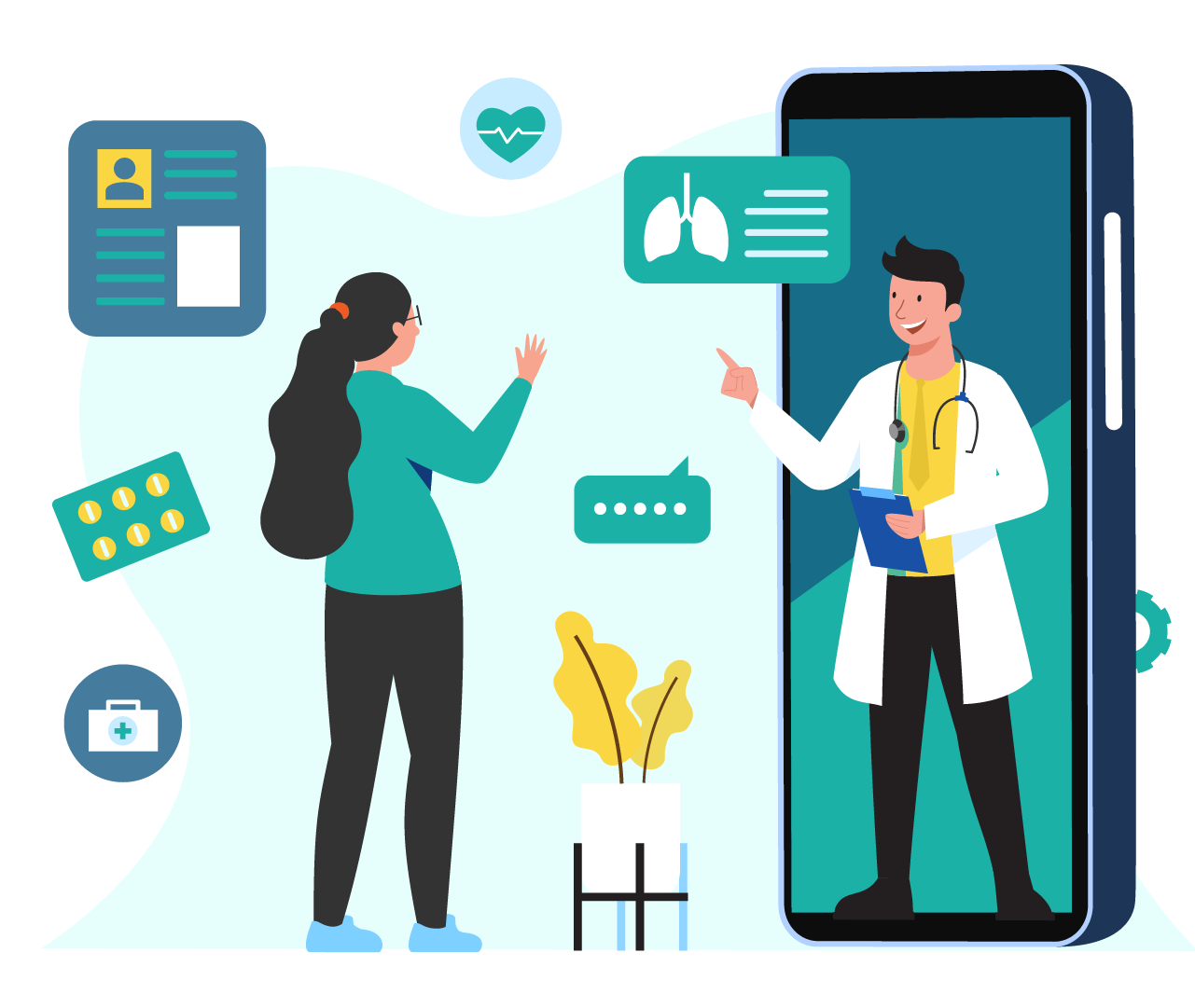 Step 1 : Book Your Online Consultation
No need to travel to our clinic or wait in-line. Simply contact us through direct call or whatsapp to book your appointment.
Step 2 : Consult with our Doctor
Prepare your recent RT-PCR or Antigen Test results to present to our doctors. The call is about 15-20 minutes.
Step 3 : Get Your Certificate within 2 hours
After the consultation, your Covid19 Recovery Medical Certificate will be delivered to your preferred location at same day.
Related Link:
For Hong Kong inbound travel:
Melon Medical at your Service.
Our wide range or services catering to your health and medical concerns.

Live Video Consultation
Connect with our doctors anytime anywhere on demand for your health and medical concerns.

Unit-Dose Prescription
Reduce medication errors and make taking medication easier resulting in higher medication adherence.

Nurse Home Care Delivery
To ensure continuity of care, our certified nurses are able to service patients onsite.

In-Home Blood Test
Get tested in the comfort of your home and get certified lab results back within the same day.

On-site Vaccination
Pre-book your annual vaccinations with us without wasting time going to the hospital.

COVID-19 Test Delivery
To reduce the spread of infections, you can get tested at your home, office, or hotel at your preferred time.
Melon Medical,
Covid19 Recovery Certificate in Bangkok
office
Melon Medical Co.,ltd
718/14 Soi Phyanak 
Ratchathewi Bangkok 10400