Great patient relationships are built on conversation.
No App. No Login. Omni-channel Telemedicine Service available on Facebook Messenger & LINE
Live Video Consultation with Board Certified Practitioners
AI-powered PDPA/HIPAA Compliant Service Engine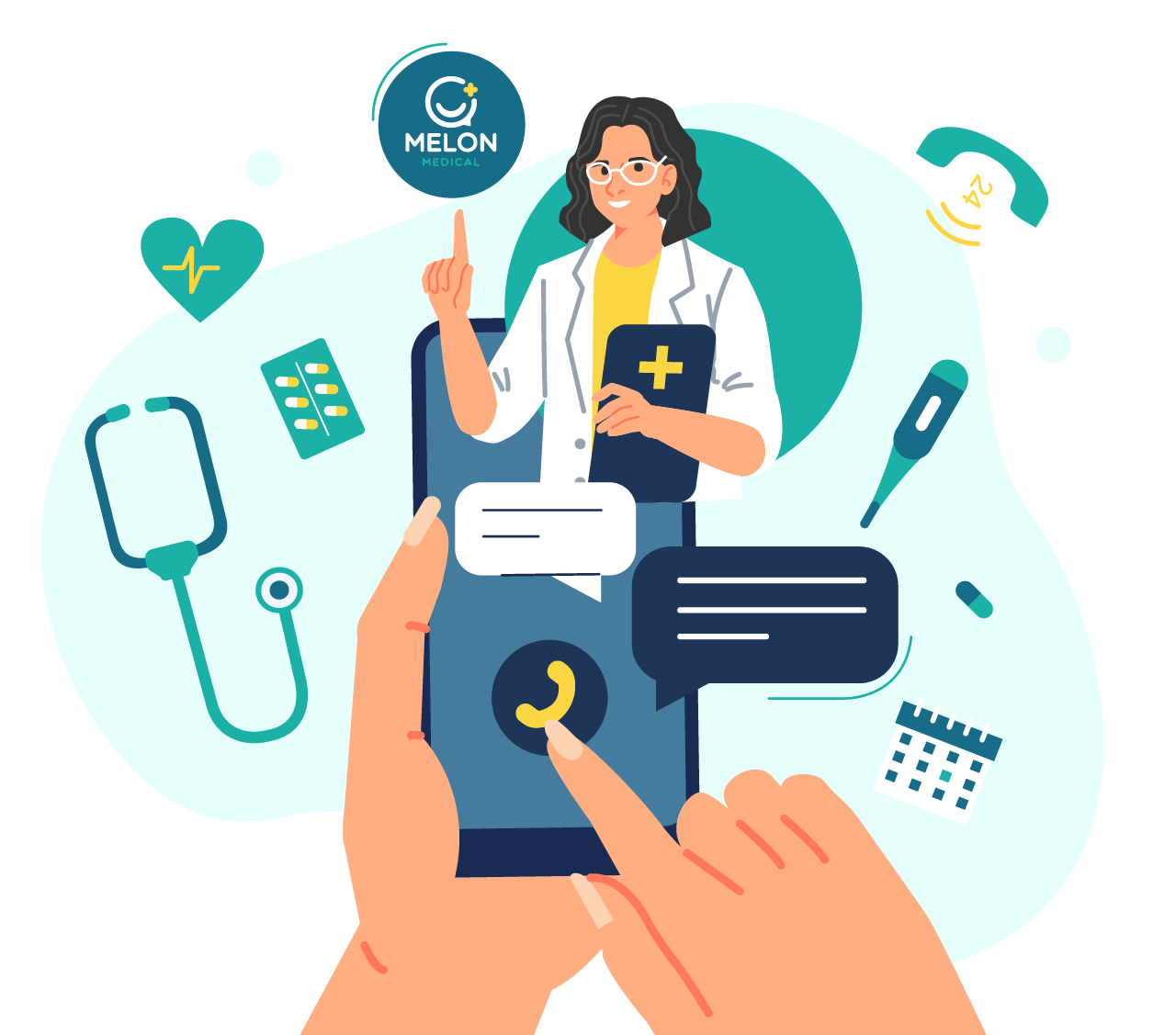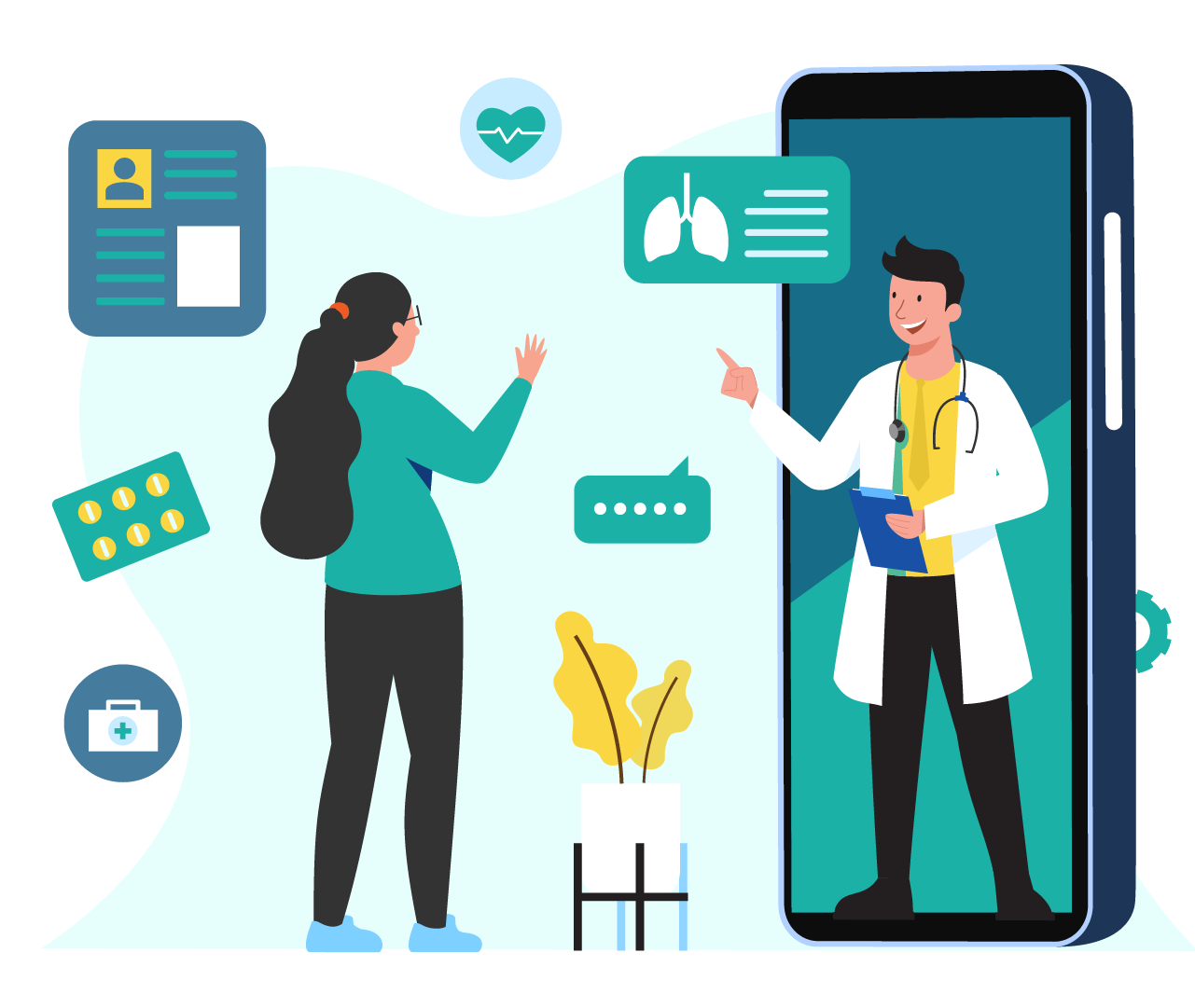 Step 1 : Answer a few questions
We guide you through questions online that are straightforward and simple to answer. We'll ask about your symptoms, prescriptions, and allergies.

Step 2 : Choose Instant Queue or Book your Consultations
Pick between an instant Live Video Consultation and see a doctor on demand or schedule your consultation at your preferred time.

Step 3 : Get Diagnose by Board Certified Doctors
Designated Doctor examine you and your symptoms virtually. You'll receive your diagnosis and treatment plan within the call as well as a printable medical certificate.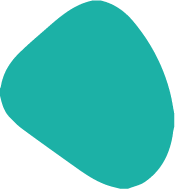 Common Conditions
Many common and chronic conditions can be treated via video consultation.
Upper Respiratory Infections




Gastrointestinal Diseases



Melon Medical at your Service.
Our wide range or services catering to your health and medical concerns.

Live Video Consultation
Connect with our doctors anytime anywhere on demand for your health and medical concerns.

Unit-Dose Prescription
Reduce medication errors and make taking medication easier resulting in higher medication adherence.

Nurse Home Care Delivery
To ensure continuity of care, our certified nurses are able to service patients onsite.

In-Home Blood Test
Get tested in the comfort of your home and get certified lab results back within the same day.

On-site Vaccination
Pre-book your annual vaccinations with us without wasting time going to the hospital.

COVID-19 Test Delivery
To reduce the spread of infections, you can get tested at your home, office, or hotel at your preferred time.
What's Unique about
Melon Medical?
Omnichannel Patient Experience
To deliver continuity of care, we integrate a blend of conversational experiences to provide a simple & seamless experience for all ages.
Conservational AI+Human CX
Help customers find answers fast while actively learning from healthcare related questions and evidence based database. 
Behavioral Science Service Design
Habits changing is an unquestionable part of attaining better health. Behavioral science is infused into every part of our service.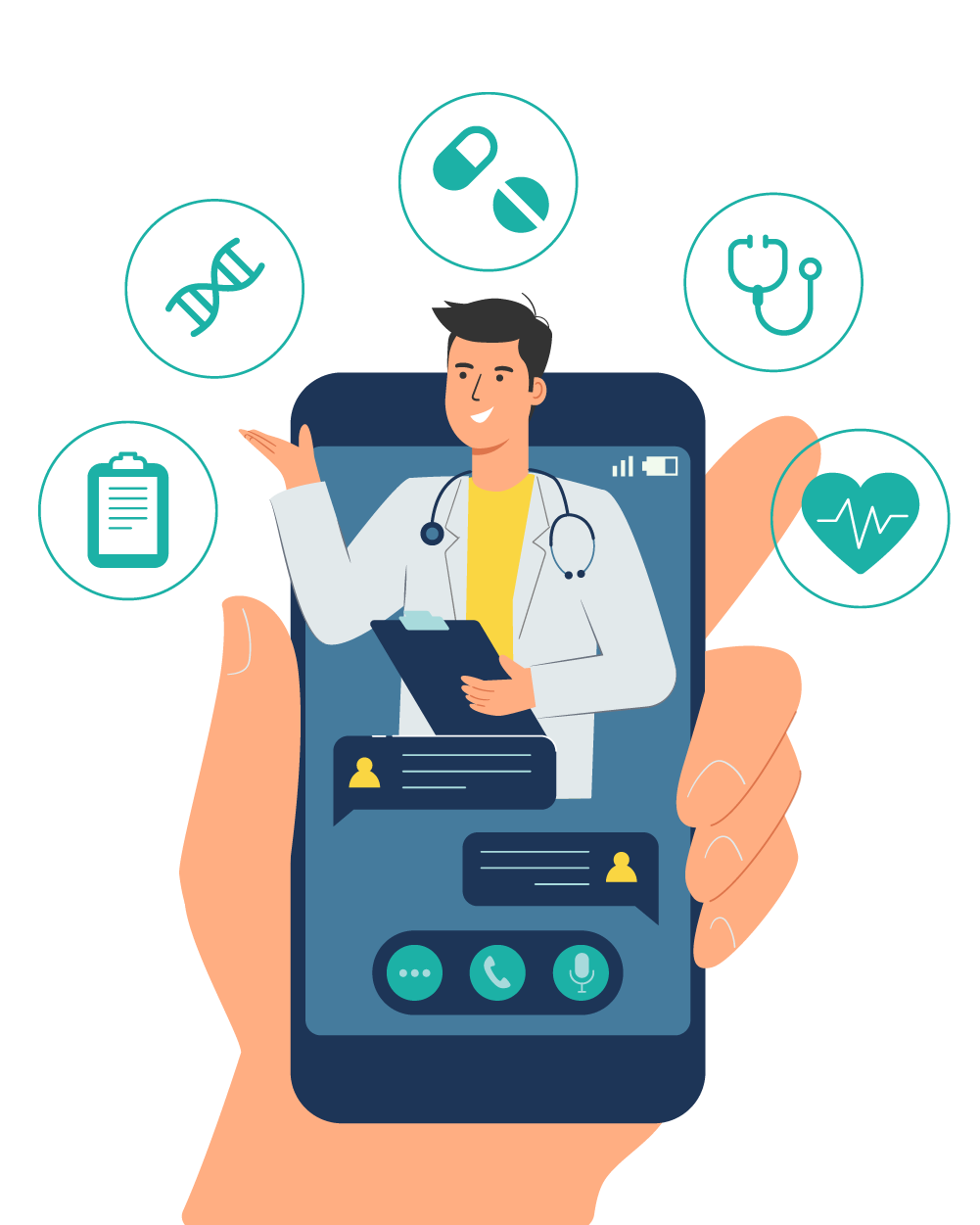 Data Security is Our Priority
All personal information are kept secure and confidential through PDPA guidelines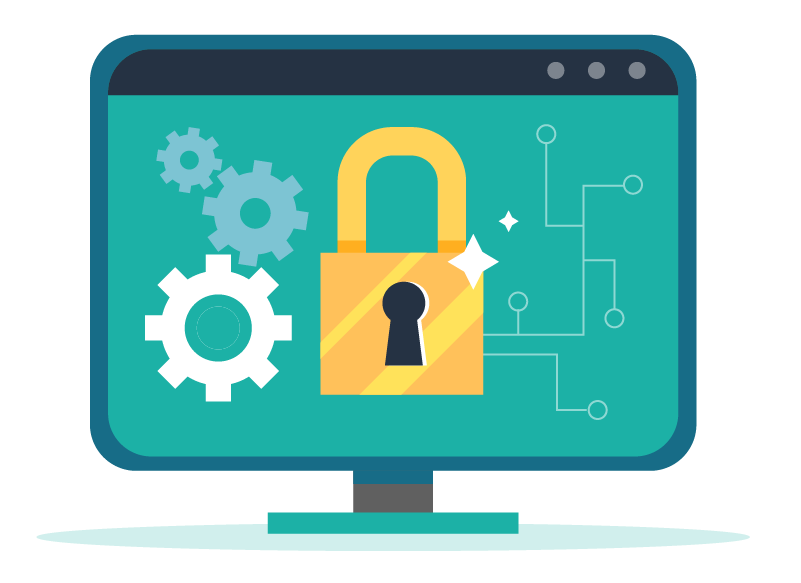 All our calls are end-to-end encrypted.
Our system has USA-HIPAA Compliant Standards ensuring your information and

Doctor-Patient Confidentialty
Your data, your choice. You have the liberty to choose whether to share your medical conditions and history with selected doctors.
Melon Medical, Doctor in Your Pocket
For Business Inquiries & Partnerships please contact
office
Melon Medical Co.,ltd
718/14 Soi Phyanak 
Ratchathewi Bangkok 10400